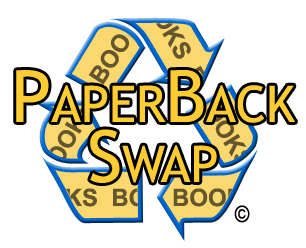 (1) If you don't already know it,
Valerie's Living Books
is my go-to source for information about (mostly) out-of-print book series of interest to homeschoolers/afterschoolers/preschoolers/voracious readers. :)
(2) I've been a member of
Paperback Swap
for about three months now and I cannot recommend it enough. Yes, it's a bit of a slog to send out the 10 books necessary to qualify for swab requests, but once you get there, the choices are amazing. Yes, you can buy a lot of .01 books on Amazon these days, and Half.com's cheapest are only .75, but somehow the community and altruism and low-stress nature of PBS just feels so much better. I've got some outstanding books through PBS and I love their Wish List system as well!